A Calendar for 2022…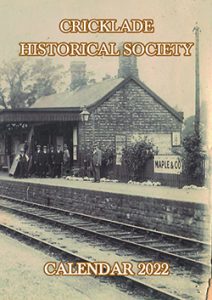 As we have been unable to hold our fundraising Quiz nights or Raffles in the last two summers, a 2022 Calendar has been created from photographs in the Museum's Photographic archive.
Copies are for sale at £9.95 plus postage (if applicable).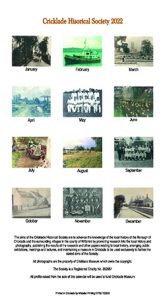 This is to raise funds for the running of the Museum to mitigate those revenues lost due to the limitations imposed by the COVID-19 pandemic.
Your help is both sought and appreciated.
Please contact Pam on 07453 766744 or by email if you wish to order a calendar.