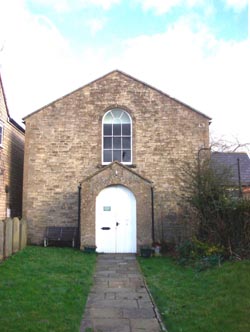 "We apologise but we are closing the museum from the 17th November to enable us to undertake some improvements to our storage area. We will reopen on January 9th. Enquiries are very welcome and individual visits to the museum can be arranged with prior agreement with the Chairman, Pam Debenham."
The Cricklade Museum was established by the Cricklade Historical Society who are responsible for its maintenance. The Museum is a key tourist attraction for Cricklade.
The Museum, despite its small size, houses more than 10,000 items in its collection.
The aim of the Museum is to collect, conserve, research, interpret and provide public access to objects associated with the Cricklade district thereby encouraging people to acquire knowledge of local history. The main strength of the collection lies in objects from the 19th and 20th centuries.
There are research resources for family and local history, family trees, maps, and a properties index together with a veritable mine of information held in the Museum's archive.