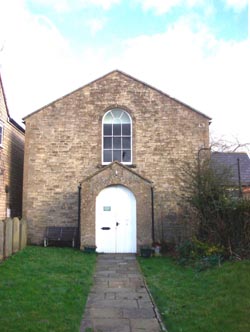 At a recent Committee Meeting the committee unanimously agreed:
to postpone the Quiz night to October 2021. We have now set the date for October 22nd.
to keep the museum closed and not open to the public until April 2021.
that all our talks are postponed until (at the earliest) March 2021. We will assess the viability of holding an AGM in February next year nearer the time.
NB  Although the museum is closed to the public we are still open for emailed enquiries, telephone calls and have continued to send out book orders. Please call 07453 766744 if you are unable to send email.
The Cricklade Museum was established by the Cricklade Historical Society who are responsible for its maintenance. The Museum is a key tourist attraction for Cricklade.
The Museum, despite its small size, houses more than 10,000 items in its collection.
The aim of the Museum is to collect, conserve, research, interpret and provide public access to objects associated with the Cricklade district thereby encouraging people to acquire knowledge of local history. The main strength of the collection lies in objects from the 19th and 20th centuries.
There are research resources for family and local history, family trees, maps, and a properties index together with a veritable mine of information held in the Museum's archive.